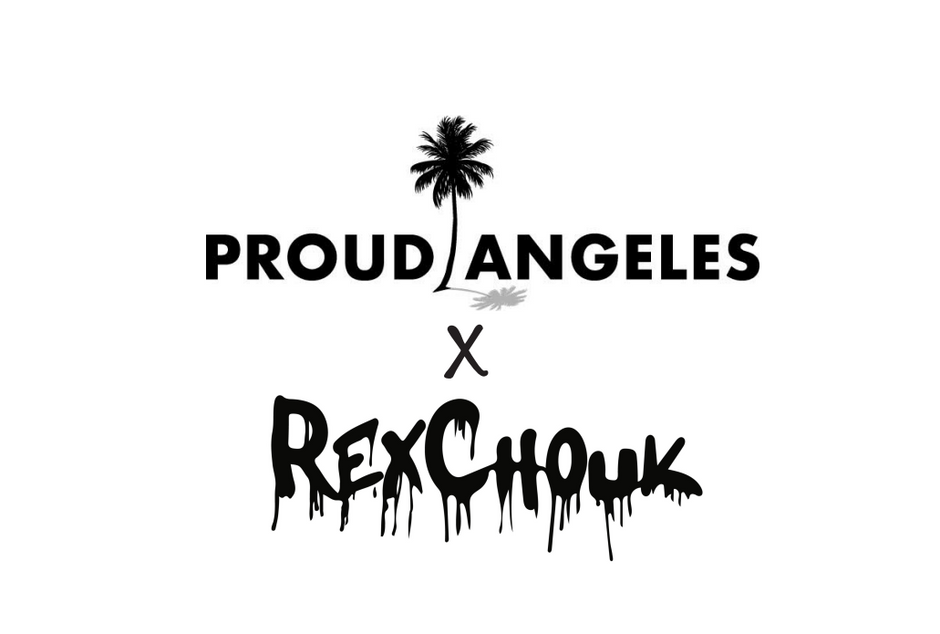 براود انجلس ✗ ريكس
There really are no rules in creativity. 
This duo's collection came full circle - from being conceived on the court to being showcased back at the court. Proud Angeles founder and Rex Chouk started off as basketball rivals but joined forces when they decided that ball games aside, their collective superpowers should ride the Saudi culture wave together. 
From banter on the court, to a collection merging streetwear with fantasy art. The playing field is yours!